The Future is Here, but Not Just Yet

When I wrote my last update I had no idea it would be so long until I would post again. I had every intention of uploading more, and even had some posts drafted. It feels like it was only last week that I acknowledged my lack of posting and I just fell asleep and here we are again – time to hammer out another update apologising for the lack of updates.
That's actually not far from the truth. I've done a lot of sleeping between then and now.
I've struggled with depression for lengthy and significant portions of my adult life; in fact I began this blog back in 2012 during such a period, as a means of continuing to write and be creative when I felt otherwise unable to. It's why there was so much silliness on here, as I sought the absurd in personally dark times.
Well, the depression came back, and came back big. This time around, when it rushed back at me it swept all my creativity and motivation before it. In particular I found myself unable to write.
So that's my excuse:
The black dog of depression ate my homework of writing. Or something.

Things are a little better now. Time, medication, friendships, self-forgiveness – these things help. I now give myself permission not to work on any of my projects, permission to set my creativity aside and binge Netflix shows for weeks at a time instead, if that's what I feel like doing. I don't put such pressure on myself any more.
And you know what?
I've created art. I finished short stories. I've written music, and made plans to release it. All in the last couple of weeks. All because I gave myself permission not to.
Back when I first started writing, I read a few books on the subject, including Stephen King's largely excellent book On Writing. A figure commonly thrown about by those giving advice, and possibly influenced by King, is that a writer should aim to get a minimum of 1,000 words down on paper ever day.
If fact, some sources seemed to suggest that if you didn't achieve such targets, you weren't actually a writer. You clearly weren't serious about your craft. How could you possibly claim to be a writer if you aren't writing every single day?
This advice, this attitude, can be helpful to inspire and motivate would-be creators – especially novel-writers whose projects can be mammoth undertakings. But it can also be harmful. It has been personally harmful to me. It doesn't take much to throw someone – anyone but the superhuman, really – off their game every once in a while. And some of us struggle with things like our mental health anyway, and the guilt and pressure can build up, exploding exponentially into a Big Deal.
Guilt-procrastination-guilt-procrastination-guilt-procrastination-guilt. Guilt-guilt-guilt-guilt-guilt-guilt.
Suddenly you feel physically sick just opening up your laptop for anything other than Reddit or Netflix or YouTube or Kongregate. If you do manage to get a document in front of you, your brain hits ctrl-A and then delete, on itself.
It's not writers-block when that happens. It's a complete inability to cope. And when you confront that inability, because you call yourself a writer? Well.
GUILT-PROCRASTINATION-GUILT-PROCRASTINATION-GUILT-PROCRASTINATION-GUILT-GUILT-GUILT-GUILT-GUILT
So I have stopped listening. To myself, and to that advice. I create what I want, when I want, when I can, when I feel like it. And it turns out that I create a lot, and regularly, without the application of pressure on myself.
It might seem counterintuitive, but as someone intimately familiar with the guilt-procrastination spiral this makes sense, for me, personally. And as my creativity returns more every day, the depression recedes further.
And now look, an update on my poor neglected website! Surely a good omen if ever there was one!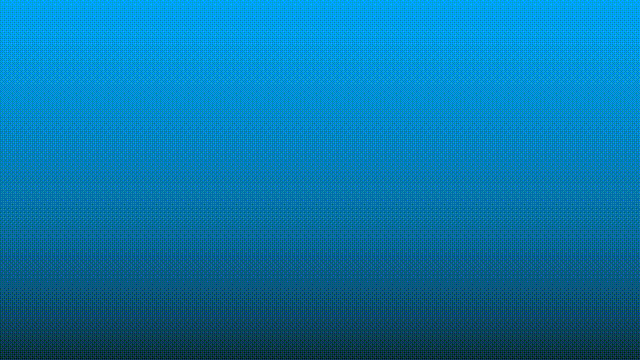 My creativity has diversified recently too. That in itself is fulfilling. I'm 'fortunate' (lol) enough not to be under the yoke of a publishing house, with contractual obligations and deadlines. I don't always need to write-write. I've been writing in alternate senses of producing cover artwork, animations for a trailer, music for that trailer, and so on.
I'm enjoying 'writing' again, for the first time in a long time.
So watch this space. No promises about how soon I'll post again, not this time. But because, now, I'm making no promises, I suspect it won't be all that long.
xx
Ashmatica

PS. I wrote this post in December 2018 and I'm only getting round to posting it now. Because I wanted to make some changes to the site first. Which I haven't really done. And because procrastination. And because FFS, me, FFS.